Hill International to project manage Dubai Creek Harbour
by arta
June 1, 2019
0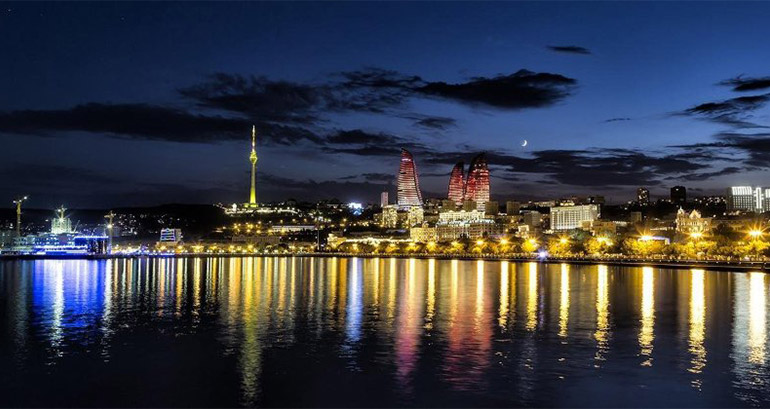 The company's announcement did not give any more details about the nature of its role, but said that the 113 million square feet project contains nine different districts and is expected to take 30 years to build out, with key elements of the project including the tower taller than Burj Khalifa, a huge new retail district with a mall expected to be bigger than Dubai mall, a sanctuary development with exclusive villas and a canal district. It added that Emaar Properties has estimated that about 2,000 residential would be delivered per year for the project's first five years.
Mohammed Al Rais, regional president for Hill International's Project Management Group, said: "Dubai Creek Harbour Development is indicative of Dubai's construction resurgence. Its marquee structures, high-end amenities and ambitious growth plan will support Dubai's business and tourism growth for many years to come."
Hill International has endured something of a tumultuous year over the past 12 months, with both its founding chairman Irvin Richter and its chief executive David Richter (Irvin's son) both stepping down from the company following a proxy battle with activist investors last summer. The company also sold off its construction claims business to Bridgepoint Capital in a US$140 million deal which concluded last month.
In a presentation given to investors last month, the company said that it had a renewed focus on US projects as consulting fee revenue from Middle East projects continued to be hit by a decline in spending due to the lower oil pricce.
The Middle East accounted for 47 per cent of overall consulting fee revenue of $434.2m last year, compared with 53 per cent of $467.9m of revenue in 2015. Moreover, Middle East projects now only make up about one-third of its total project backlog, which stood at $883m at the end of March.